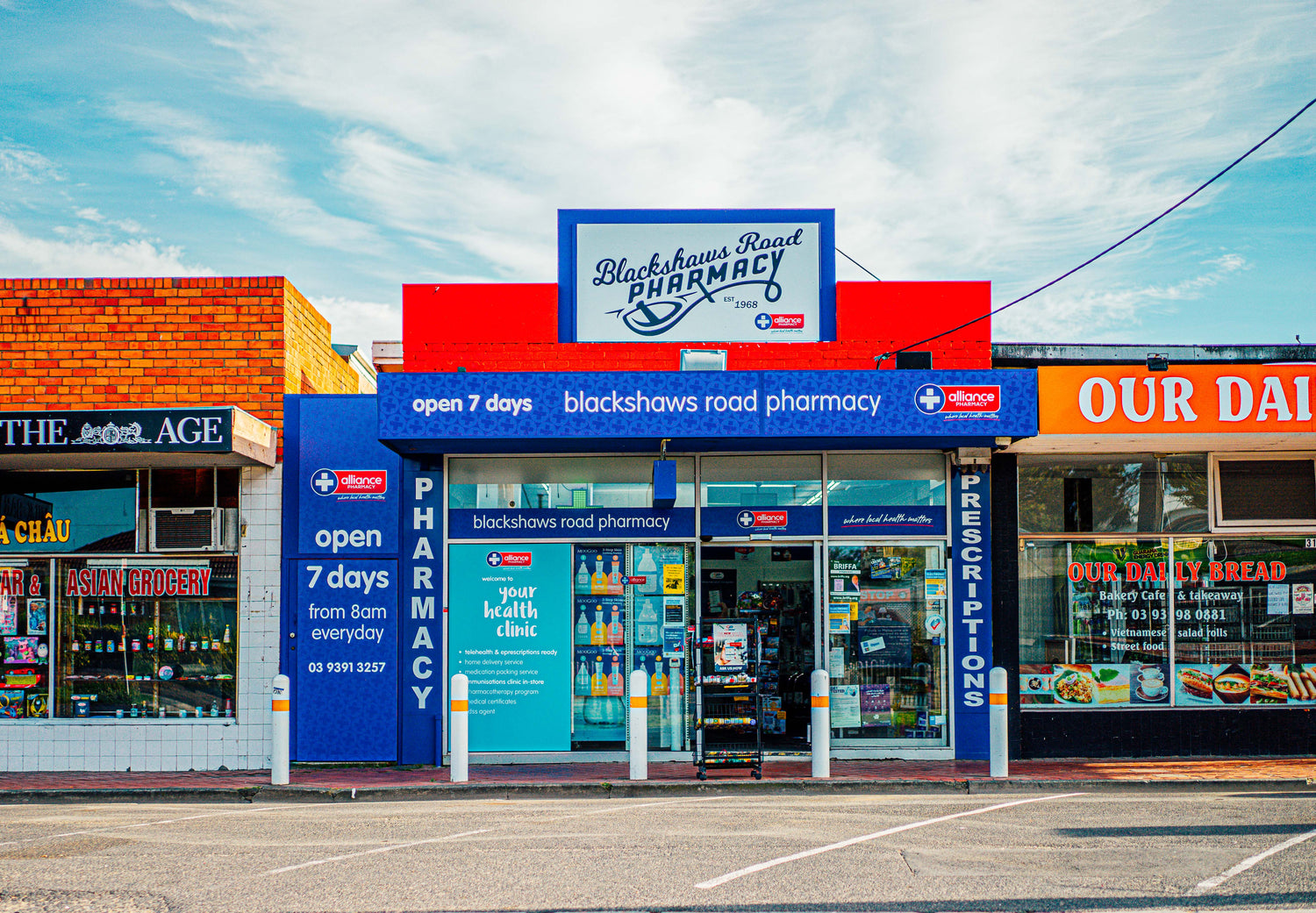 Blackshaws Road Pharmacy
310A Blackshaws Road
Altona North
Victoria 3025
Phone: 03 9391 3257
Fax: 03 9391 8099
Mobile: 0406 692 267
Email: online@blackshawsroadpharmacy.com.au
Monday - Friday: 8am - 8pm
Saturday: 8am - 2pm
Sunday: 8am - 1pm
Email Us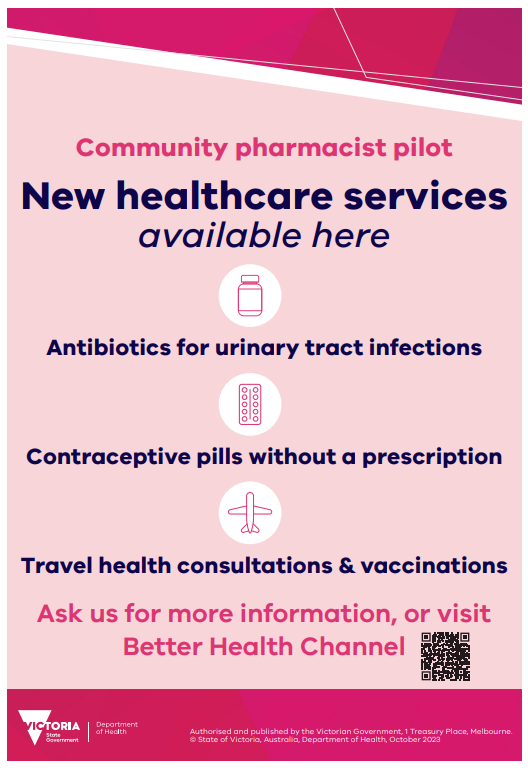 Victoria's Community Pharmacist Pilot
The 12-month pilot will allow people to receive some treatment at a local
pharmacy without needing to see a doctor to get a prescription first.
Current services include:
• Continued supply of oral contraceptive pills, without a prescription.
• Antibiotics for uncomplicated urinary tract infections in women.
Book A Consultation
VACCINATION SERVICES
Online Booking Available!
Get your vaccinations administered by our professional pharmacists. We currently offer:
COVID-19 BA45 Bivalent Boosters
Influenza 2023
Tetanus, Diphtheria and Pertussis (Boostrix / Adacel)
Shingles (Shingrix)
Book Now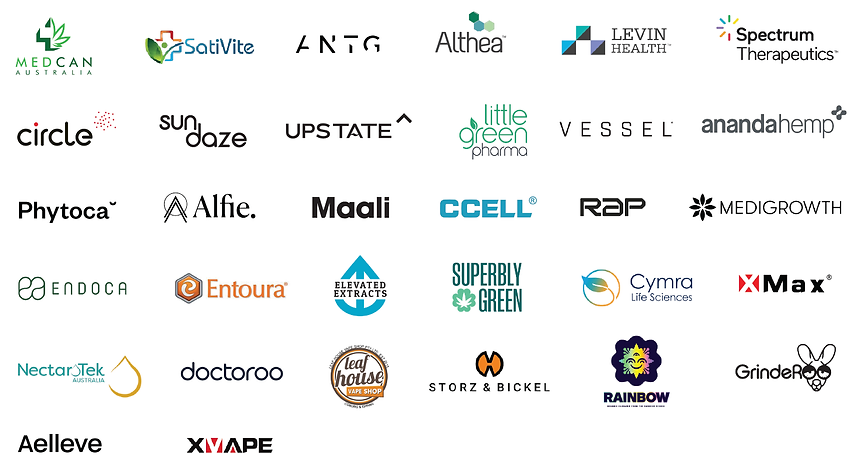 Huge range of Australia's most trusted Cannabis brands
If your doctor has obtained the required TGA approval and you have a prescription for medical cannabis, we have access to a vast selection of medical cannabis products.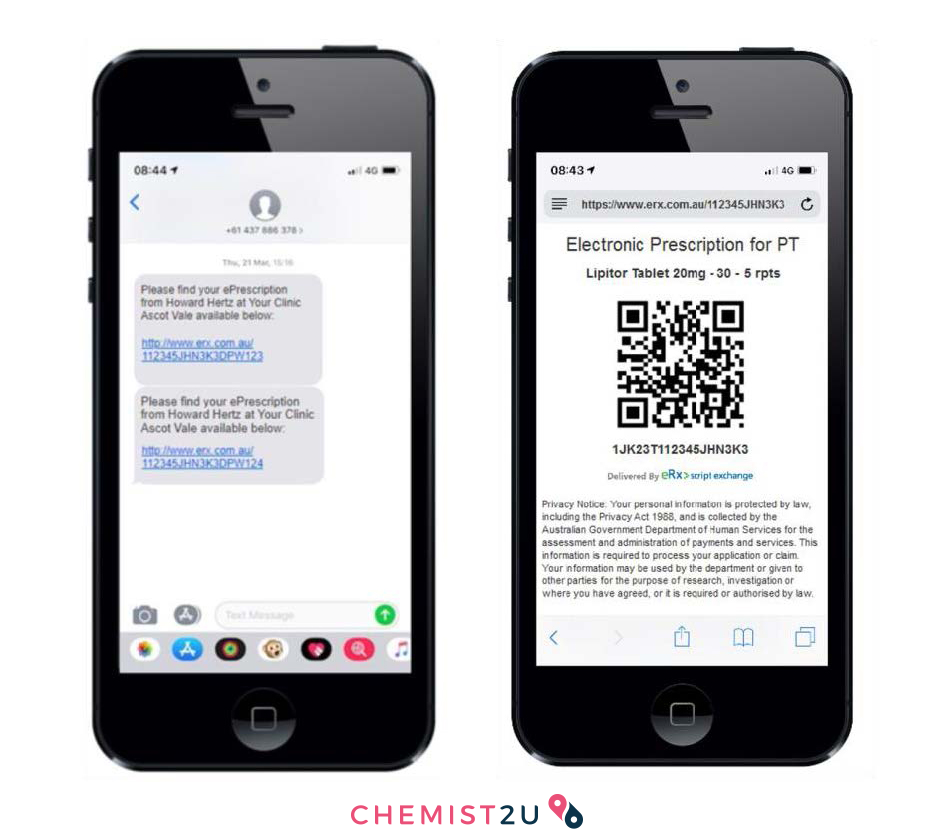 ESCRIPT DELIVERY
Experience the Convenience of Chemist2U: Forward your escripts directly to the pharmacy, and we'll take care of the rest.
Chemist2U
VITAL ALL-IN-ONE DAILY (Vital Greens) 1kg
Regular price
$134.98 AUD
Regular price
$226.40 AUD
Sale price
$134.98 AUD
Unit price
per
Sale
Sold out
Share
View full details
Bio-Practica Practitioner Only
Dispensing of Bio-Practica practitioner only products is restricted to fully qualified healthcare practitioners, or registered and practicing professionals.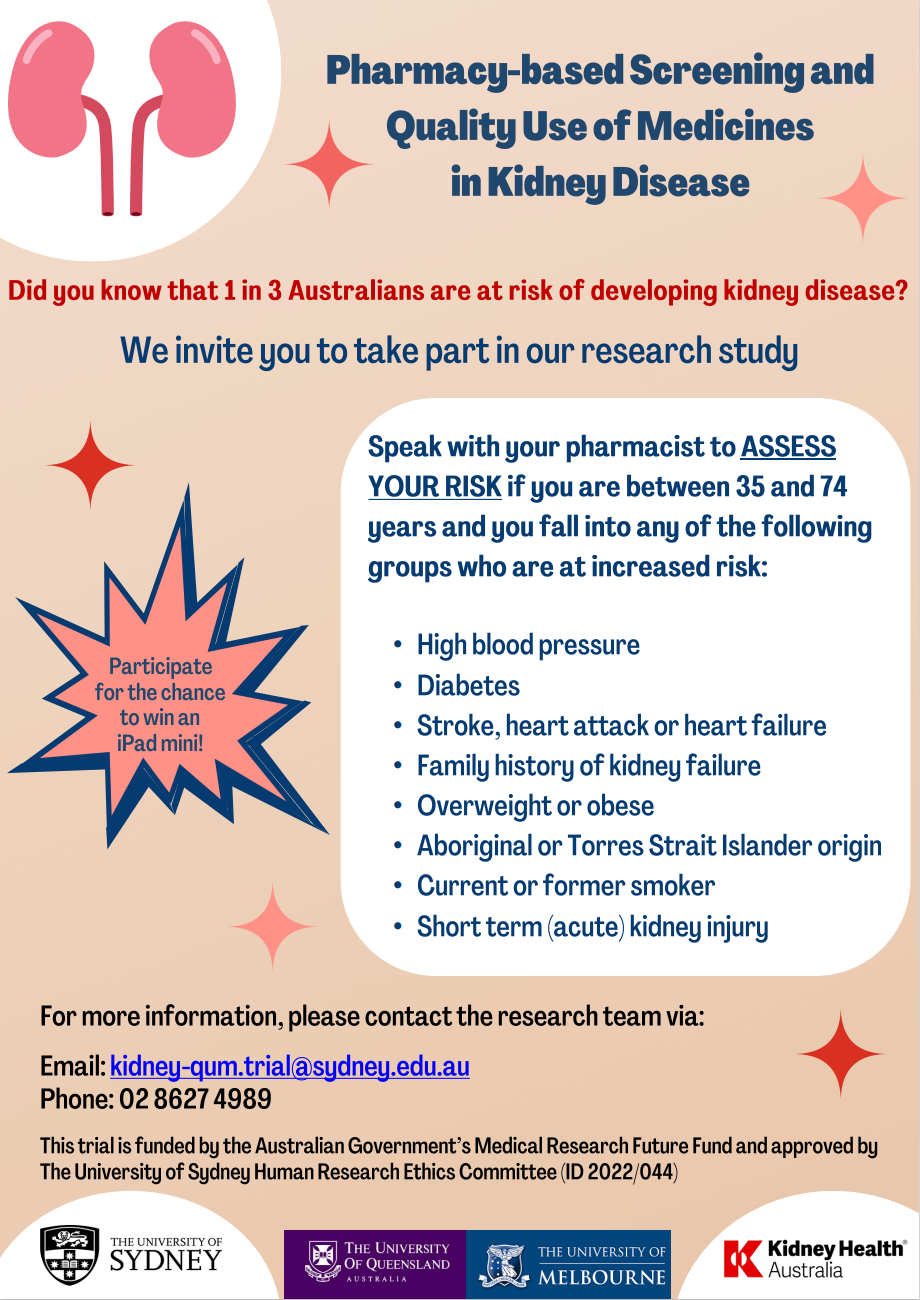 Pharmacy-based Screening and Quality Use of Medicines in Kidney Disease
Are you aged 35 to 74? Take a moment to consider your health. If you have even one of these risk factors, it's important to be proactive:

- High blood pressure
- Diabetes
- A history of stroke, heart attack, or heart failure
- A family history of kidney failure
- Overweight or obesity (BMI ≥ 30 kg/m²)
- Aboriginal or Torres Strait Islander origin
- Current or past smoking habits
- A history of short-term kidney injury

Don't wait - speak with your pharmacist today to assess your risk of developing kidney disease. Your health matters, and early action can make a big difference.
Kidney Screening Trial